HP Hewlett Packard Animated Website
Working in collaboration with FWW Communication, Frogriot, we created an interactive animated website to showcase the new Hewlett Packard 3PAR All-Flash – a high quality new data storage solution consisting exclusively of flash memory.
Instead of focusing on the technical specifications of the product, we decided to present the product in a fun way using the power of storytelling. The interactive website consists of three stories which introduce viewers to the functions and strengths of the 3PAR All-Flash, and demonstrating how its data solutions could help to change the world for the better.
The design elements of the stories were created using 2D technology, before the website itself was created with a combination of Angular JavaScript and advanced SVG animation. We think the final results are a perfect combination of technology, design, and storytelling.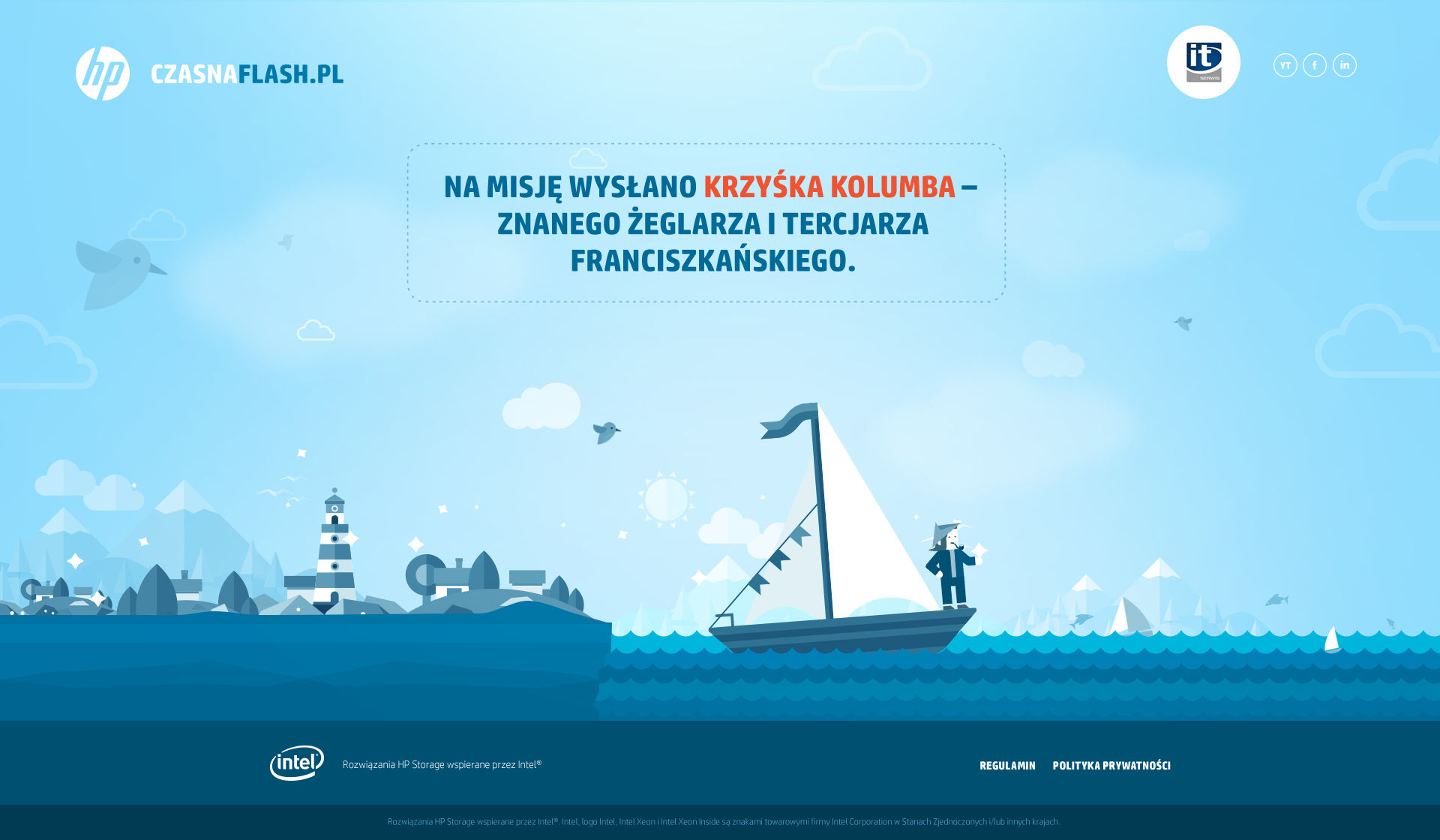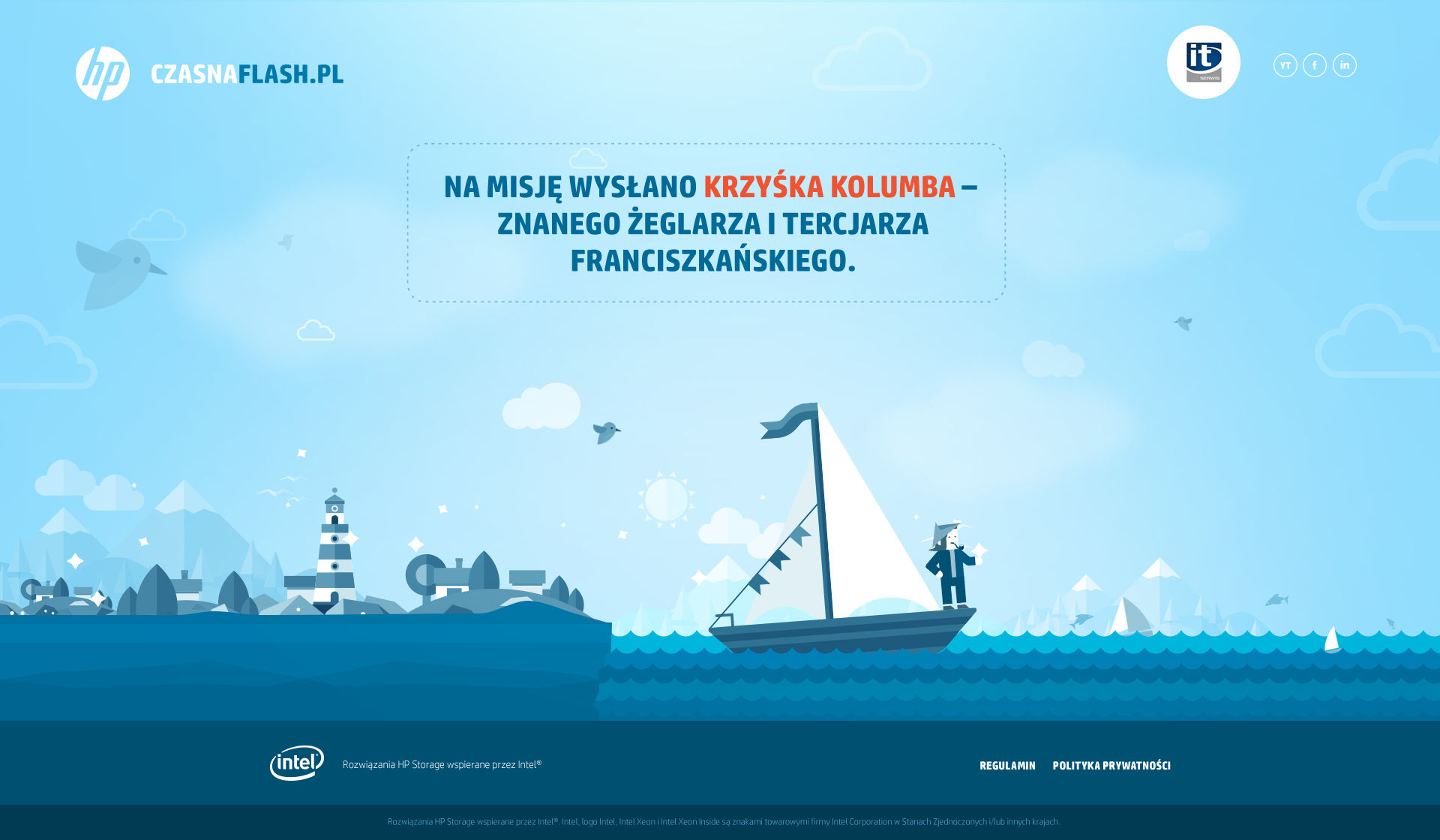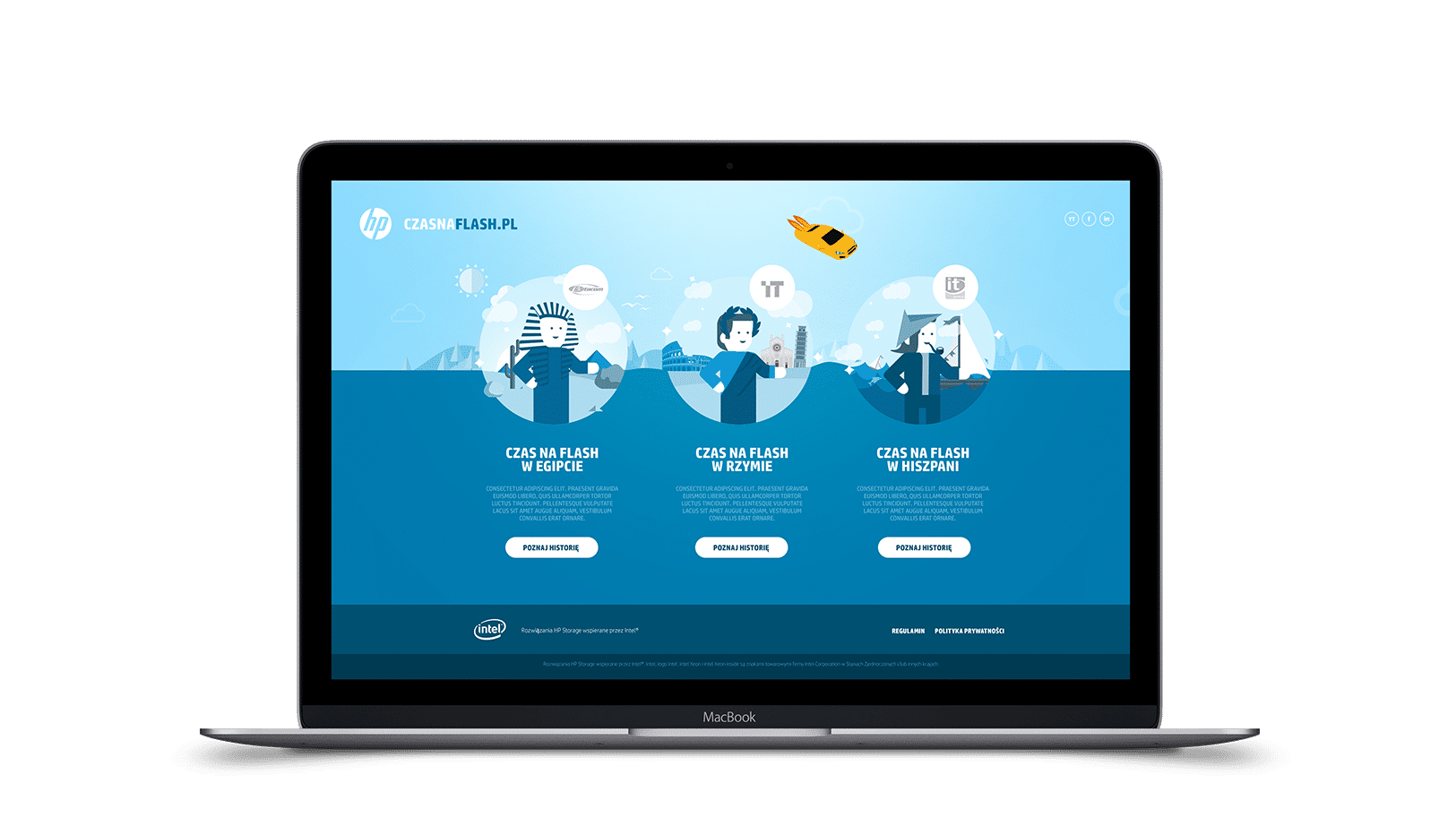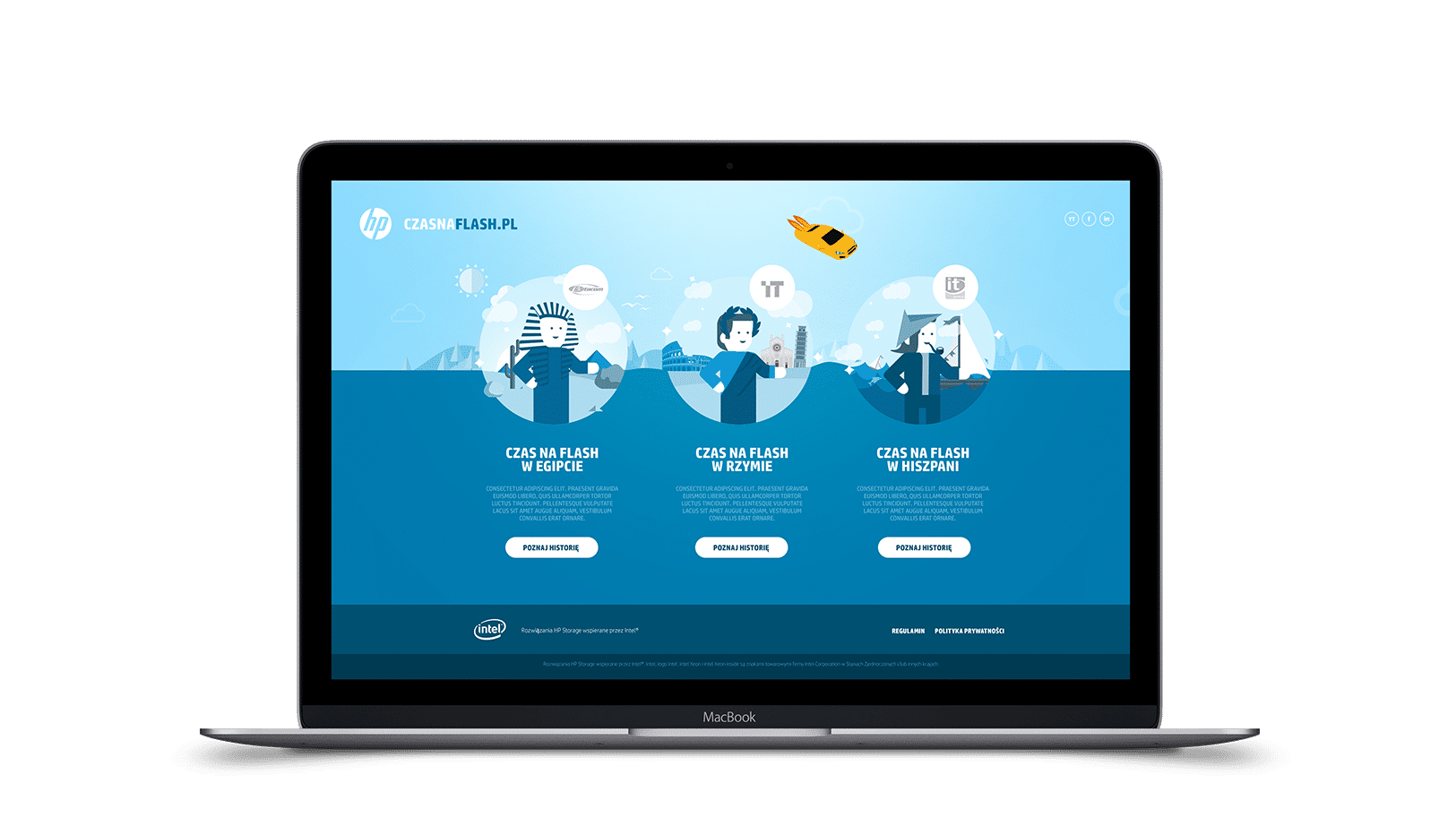 Three fistories about flash drive. I think you'll be surprised at some of your phrasing. Friend of mine from college. He also has a boat tho not called the Seaward.